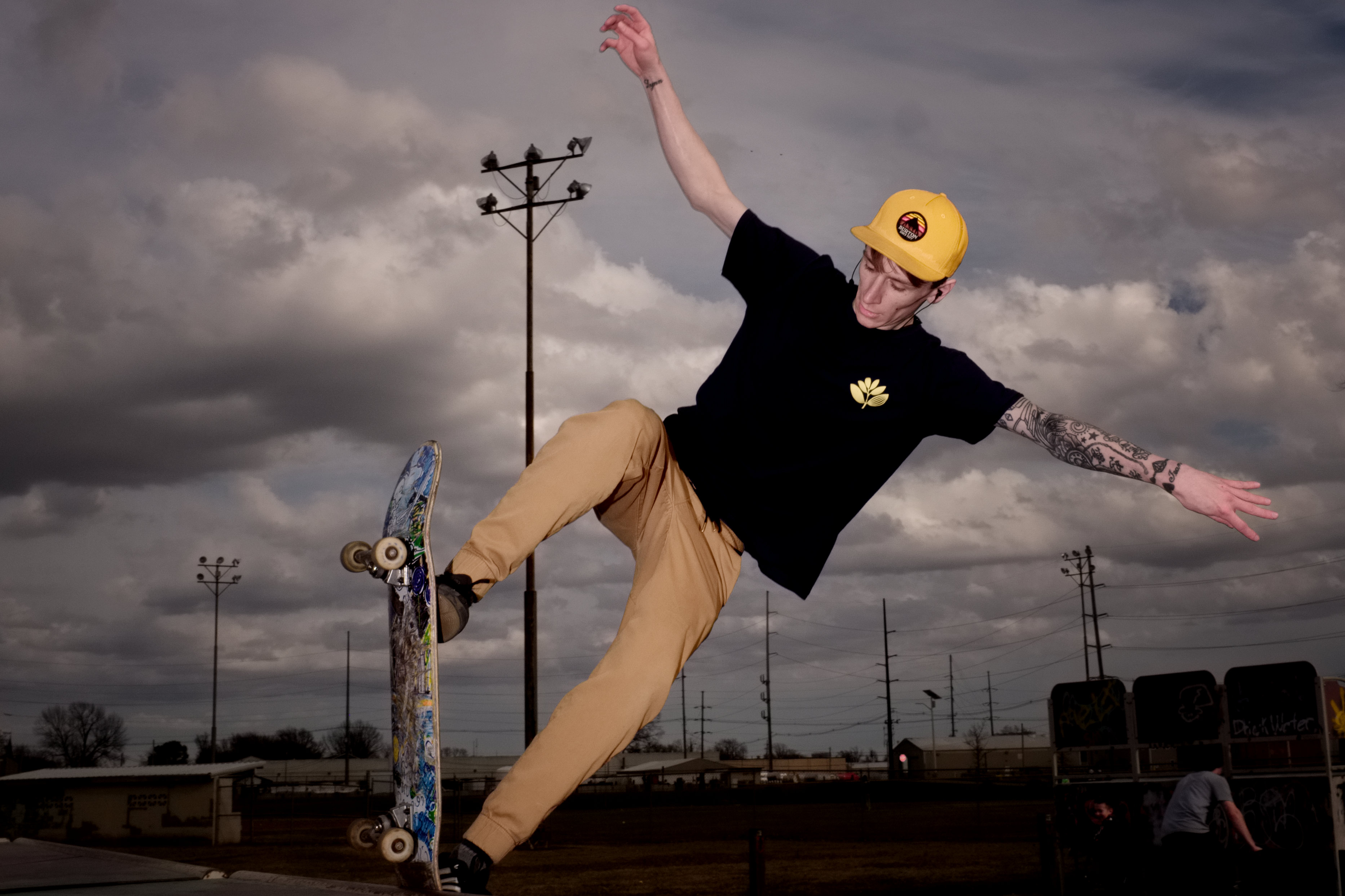 I made a campaign stop today at Lamasco skate park in Evansville. It was busy with skateboarders, guys riding trick bikes, and scooters. There were also some artsy kids hanging around. One of them was shooting video with a fancy gimbal and some kind of big DSLR. I didn't even notice the make and model.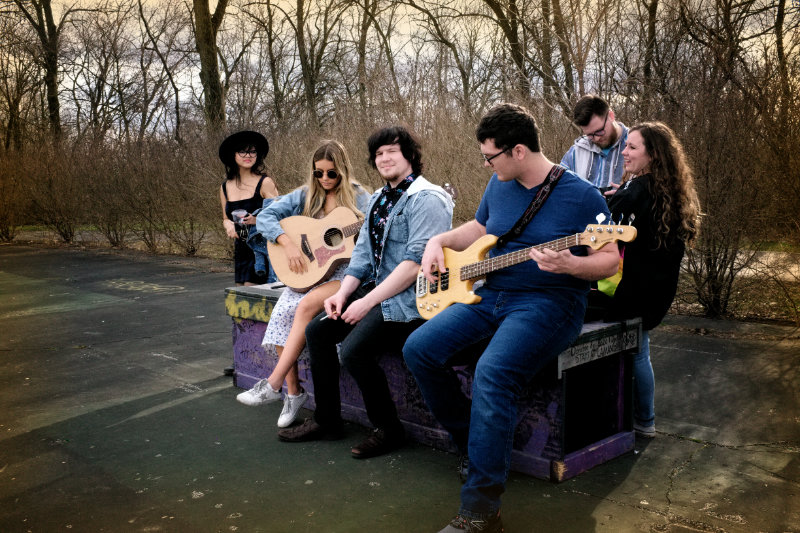 Point is, it's good to see kids being active and creative outdoors. It's good for them, good for the community.
I think we all recognize playing music and making videos as creative activities, and most applaud them. But a lot of people fail to see that the skateboarders and trick bike and scooter riders are just as creative, and it is just as good for them. Unfortunately, too many older people see the skate kids as a menace to society and try to keep them out of public view.
Having outdoor places for kids to hang out and be active has been one of my things over the years. It's my belief, based on some pretty solid anecdotal evidence, that the lack of outdoor things to do is one of the reasons there are so many hard core drug users here in Southwestern Indiana, and a contributing factor to the overcrowded jails.
All the towns in Southwestern Indiana should have something like Lamasco Park. Anything to get the kids outside being creative instead of inside staring at a screen is gonna be a good thing.